Our mission
We carry out applied research.
We are building a partner ecosystem of the academic world and the business world.
We provide acceleration program and incubation services for research and business projects.
We are developing an international partnership for knowledge and technology transfer.
PATRIC works as
Acceleration program and incubator for research and business projects – support for the academic start-up ecosystem.
Platform for start-ups and spin-offs in the Czech Republic.
Implementer of applied research.
Platform for international technology transfer (especially between the Czech Republic, Israel and South Korea).
Our main activities include
Pilot start-up accelerator according to Innovation Strategy of the Czech Republic 2030.
An innovative marketplace for scientific projects, experts and companies.
Valuation and rating of intellectual property.
Support for talented students and researchers (spin-offs).
International technology transfer.
Advisory and support services during all phases of applied research.
Finding and using funding sources.
Sharing and disseminating best practice in innovation and advanced technology.
We provide the whole life cycle of start-up
We offer services from project creation to its business exit.
We provide support throughout the entire innovation process.
We effectively manage the transfer of relevant technologies.
We provide legal advice, especially in the field of patent policy.
We also provide general advice – marketing, financing, relationship with the media.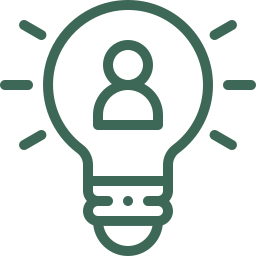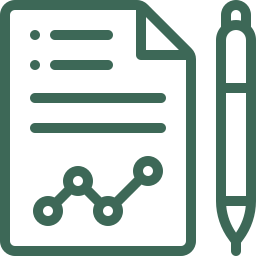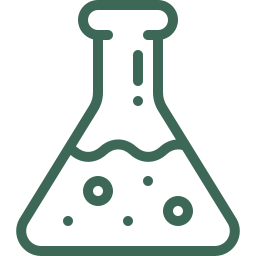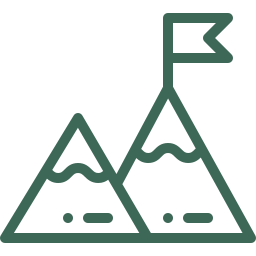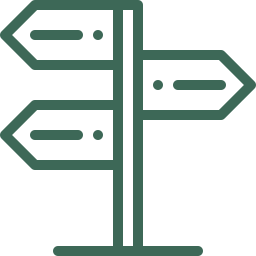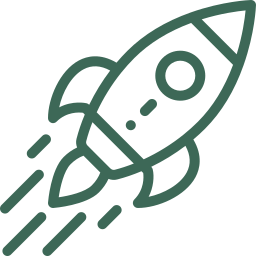 We help to transfer academic knowledge into practice to commercialize research results
We integrate an intelligent platform for supply and demand for research projects.
We look for technology and research partners for businesses.
We identify opportunities for investors.